•3月7日`高知西サイド(竜串泊)
•興津メランジェ,土佐佐賀(泥火山),足摺岬(15Ma花崗岩),竜串(中新世 三崎層群)
•3月8日 高知中部(香川泊)
•中土佐 太平洋セメント,大歩危(三波川),徳島 中央構造線
•3月9日 四国東部(香川泊)
•白鳥ランプロファイアー,福栄ー鳴門:和泉層群,鳴門渦潮
•3月10日 小豆島
•大阪城の壁を作った花崗岩,寒霞渓:13Ma高Mg安山岩,マルキン醤油
•小豆島発 15:45ー高松 16:50  マリンライナー 17:10
(フェリー乗り場の目の前が,高松駅)
March 7th (Western Kochi area)
Okitsu melange (興津メランジェ):Cretaceous-Eocene) accretionary complex (in Poster picture)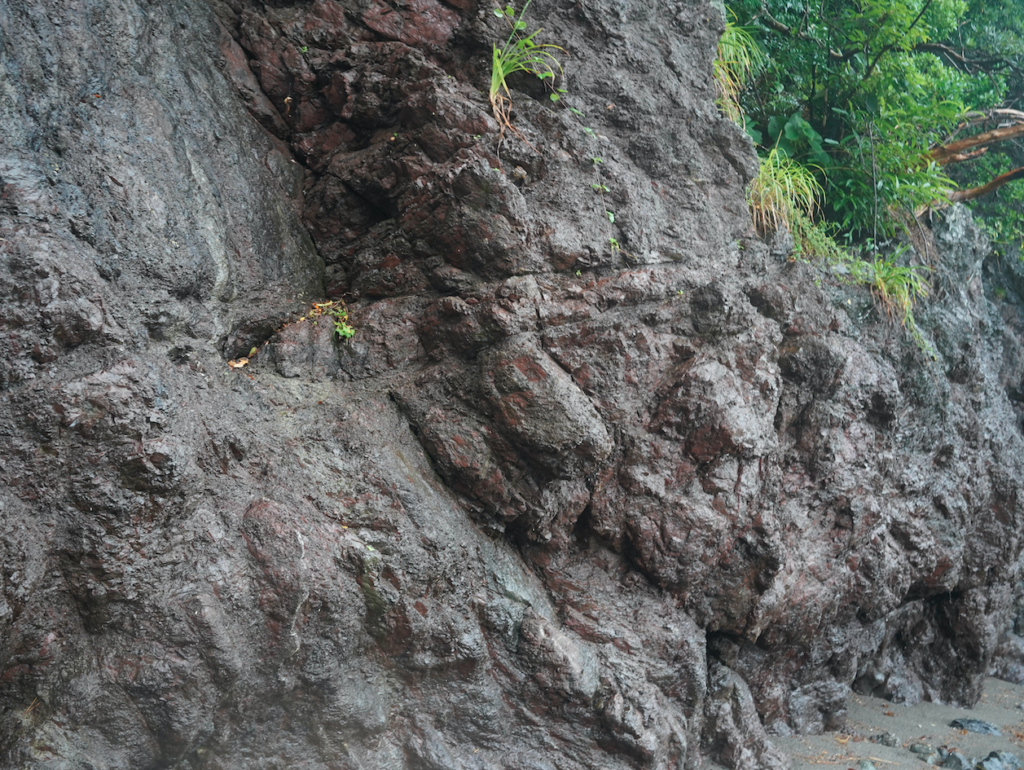 Tosa Saga (土佐佐賀):Eocene mud diapir in turbidite sequence.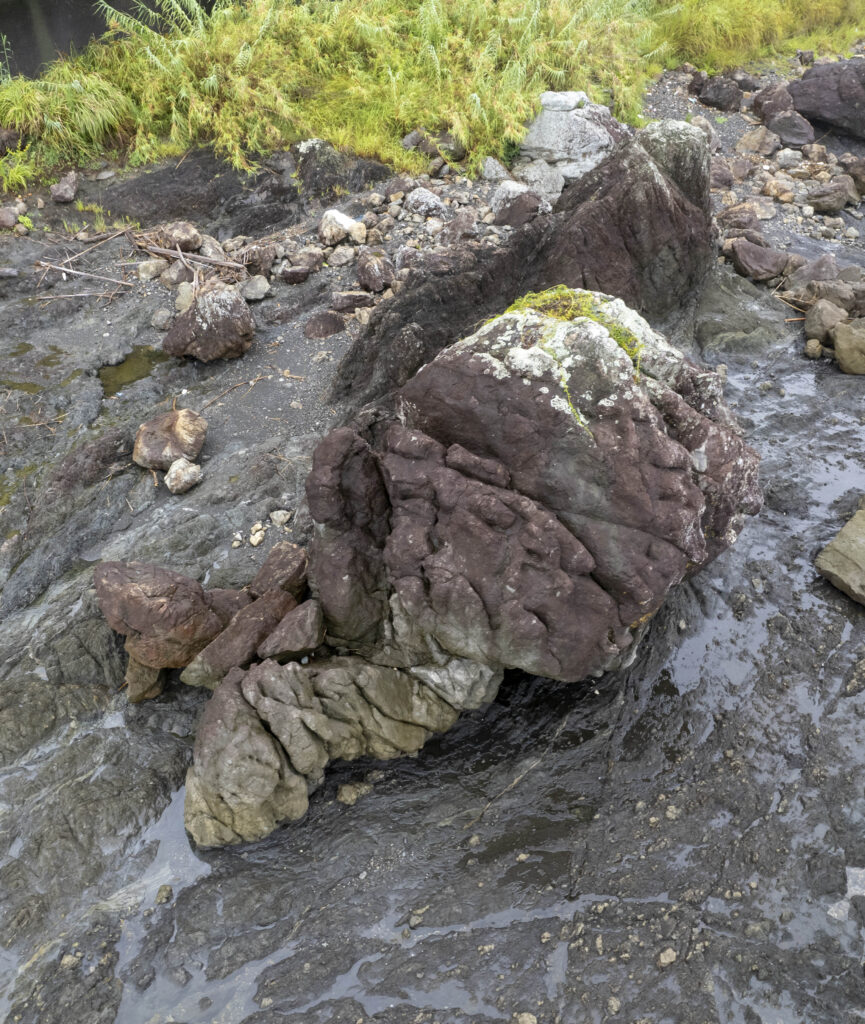 Cape Ashizuri (足摺岬) 15 Ma Granite (Japan Geopark)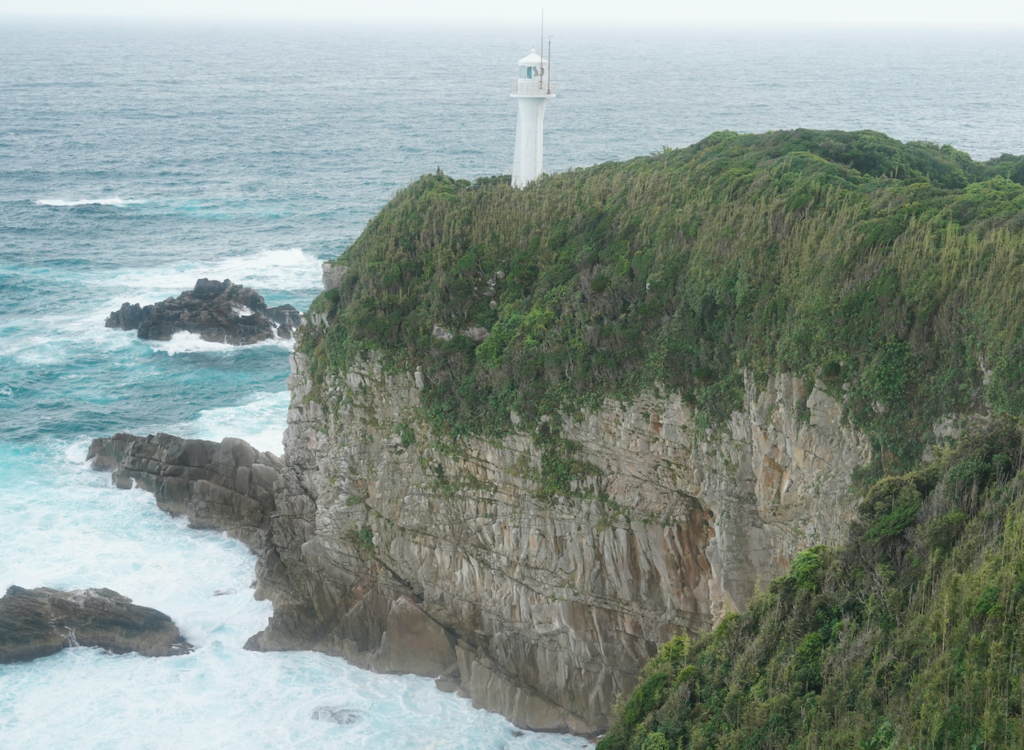 Tatsukushi (竜串) Miocene shallow marine sedimentary sequence. See well preserved hummocky cross stratification、HCS.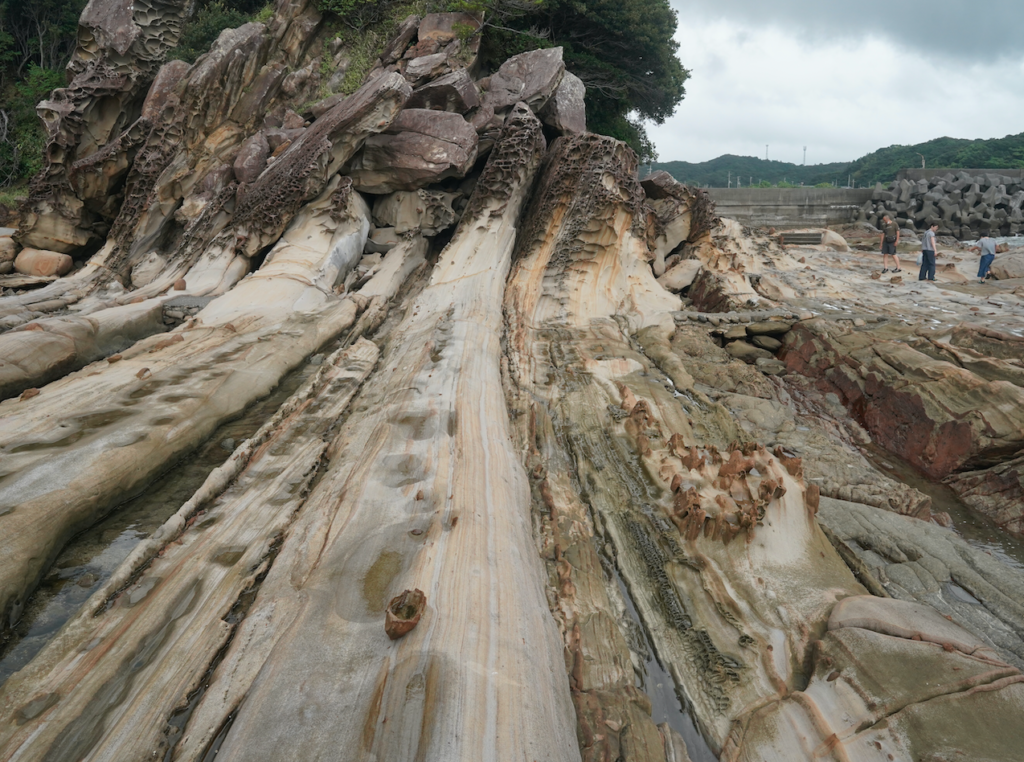 March 8th (Transect of Shikoku Island)
Tosayamada, Pacific limestone mine.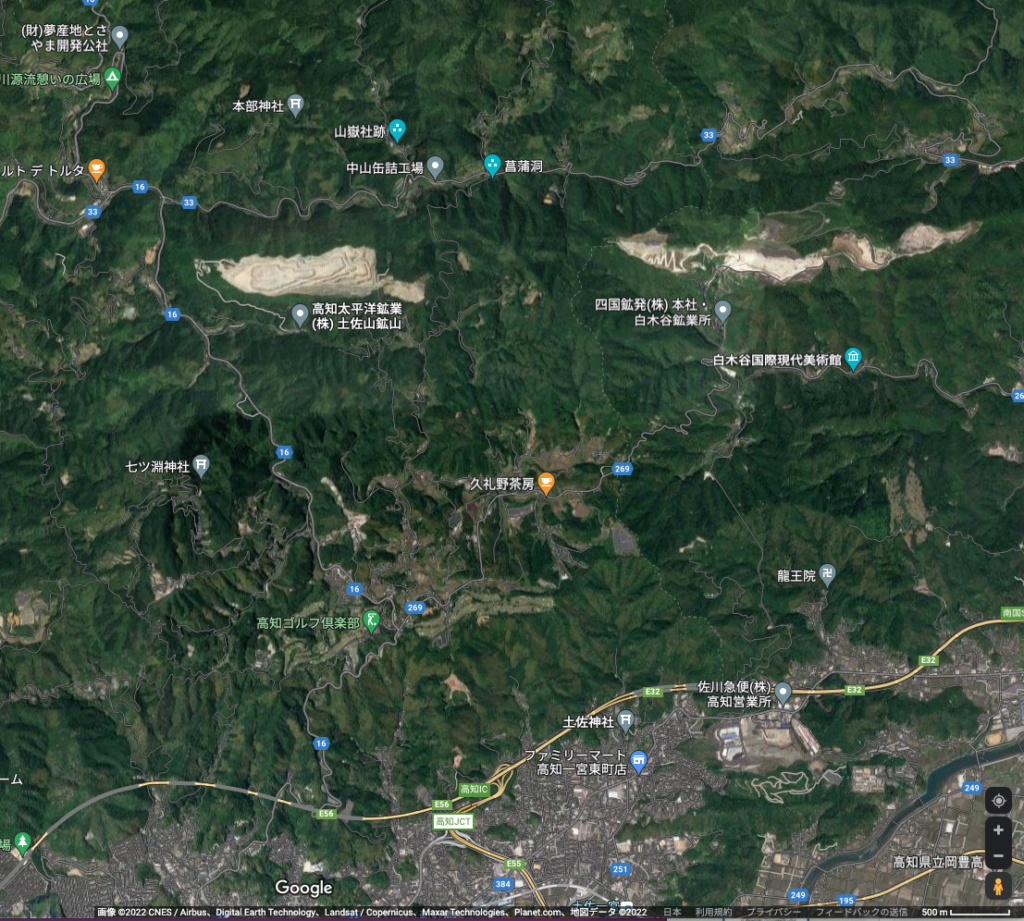 Ooboke, Sambagawa belt along Yoshinogawa river in Tokushima.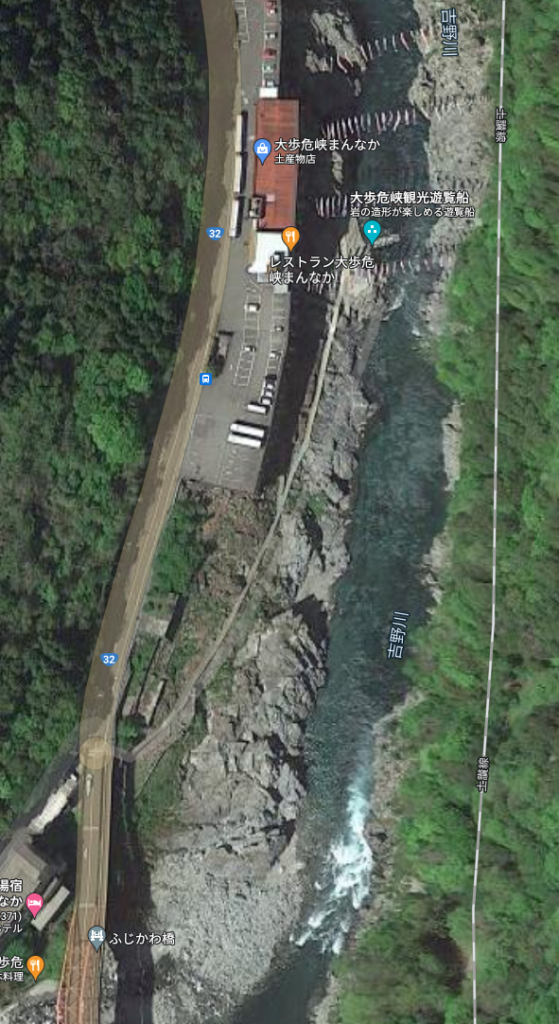 Median Textonic Line (MTL) along Yoshinogawa River in Tokushima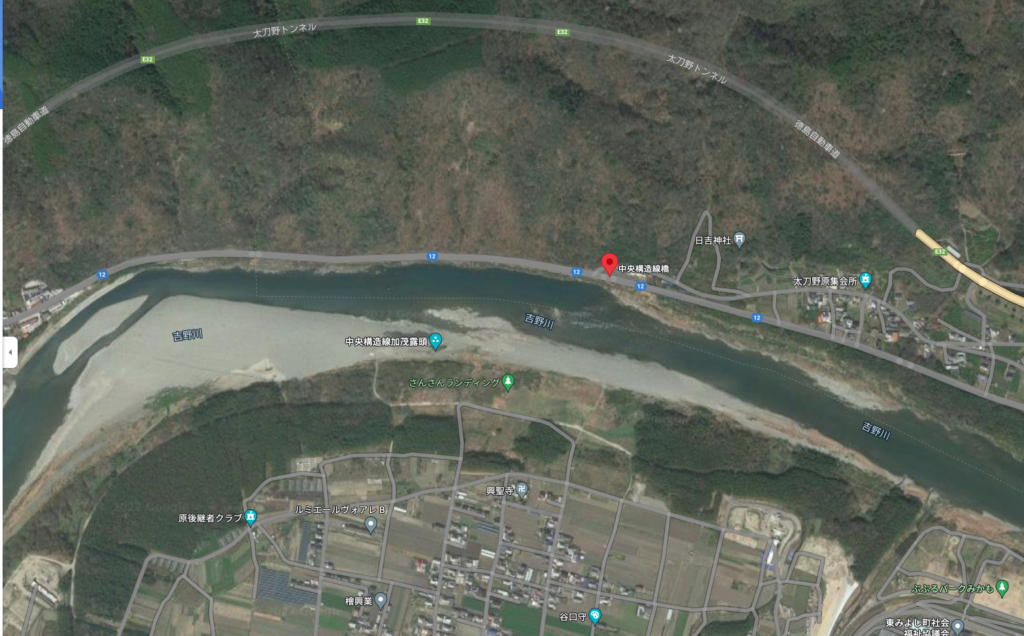 March 9 (East Shikoku area, East Kagawa-Naruto area in Tokushima)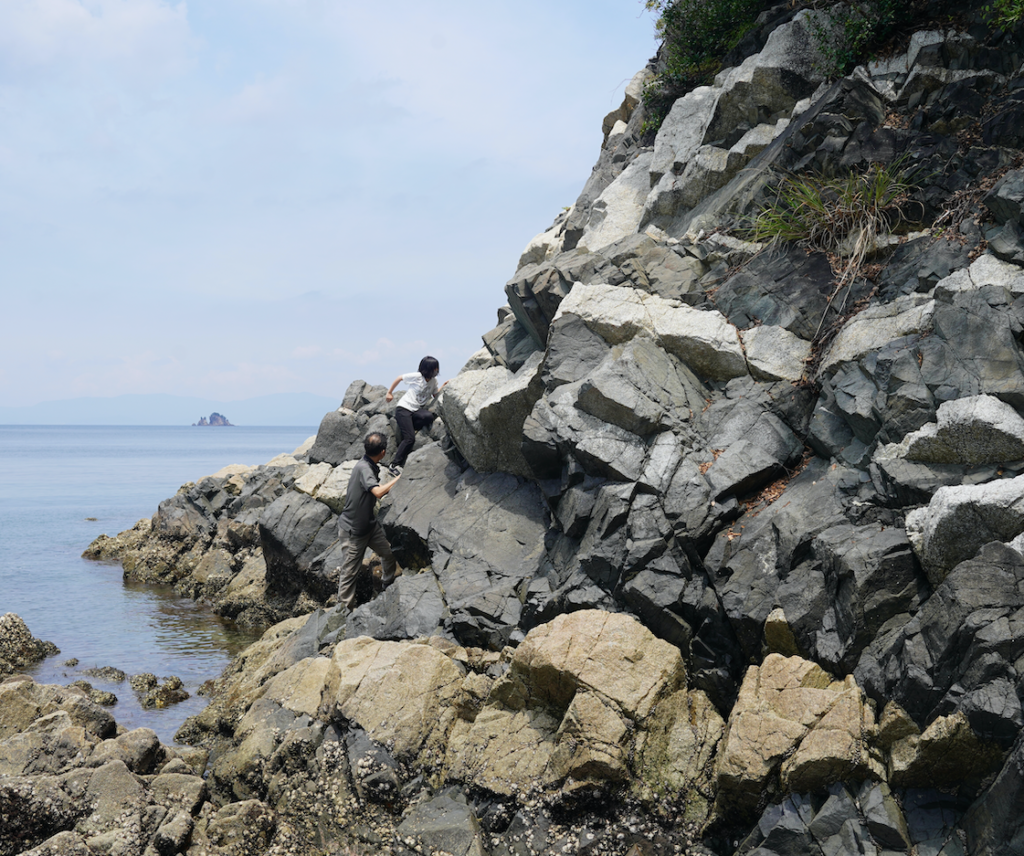 Izumi Group (Cretaceous strike-slip basin at fore arc area along the MTL)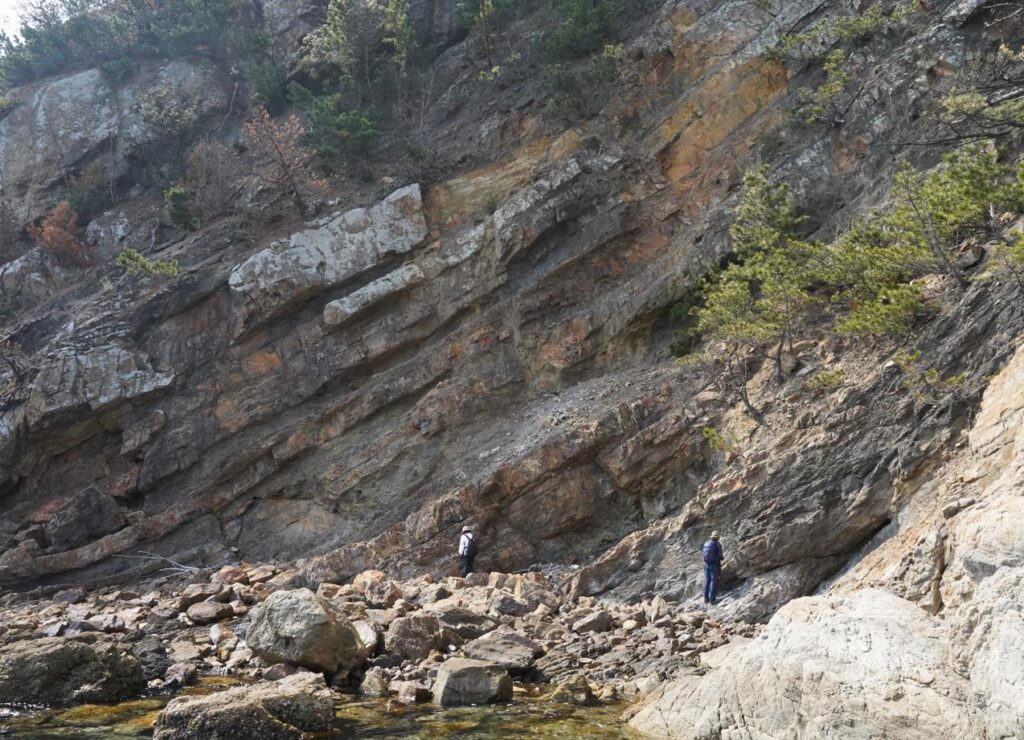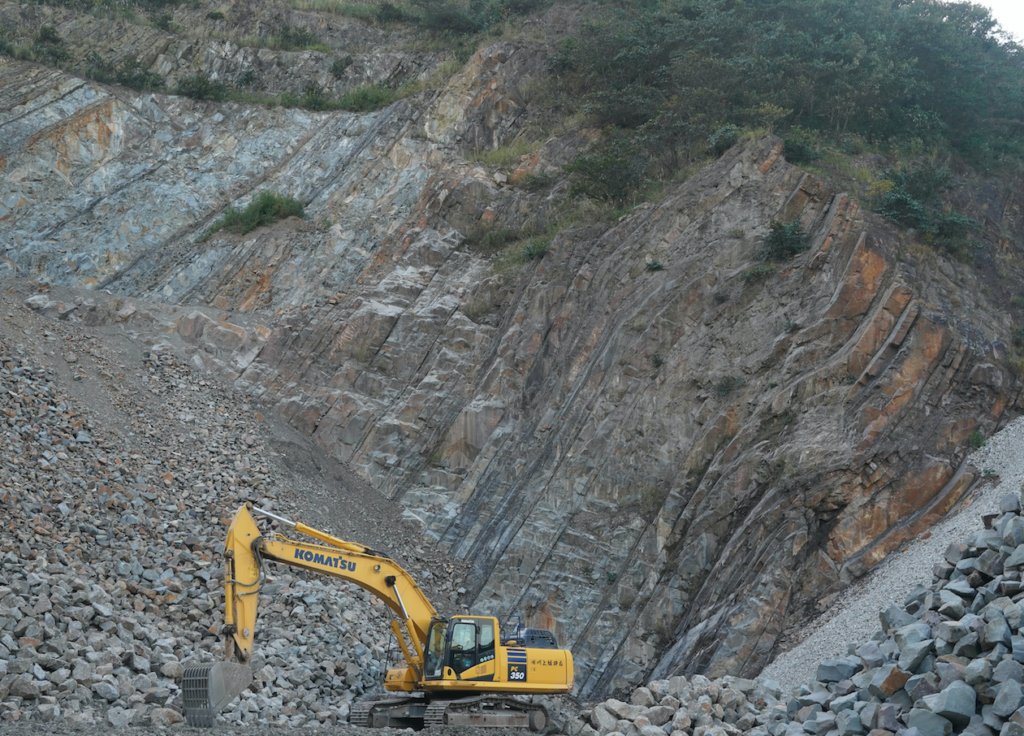 Naruto Whirlpools (鳴門渦潮)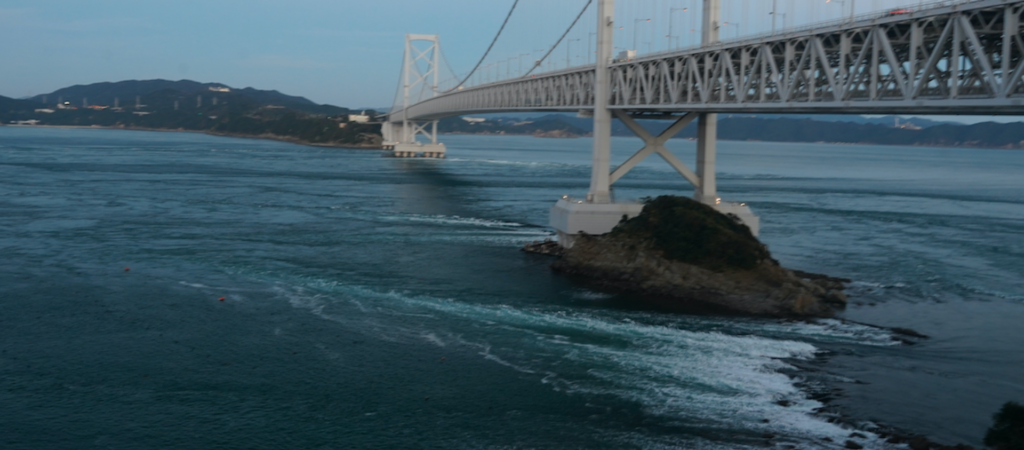 March 10 (Shodoshima Island 小豆島)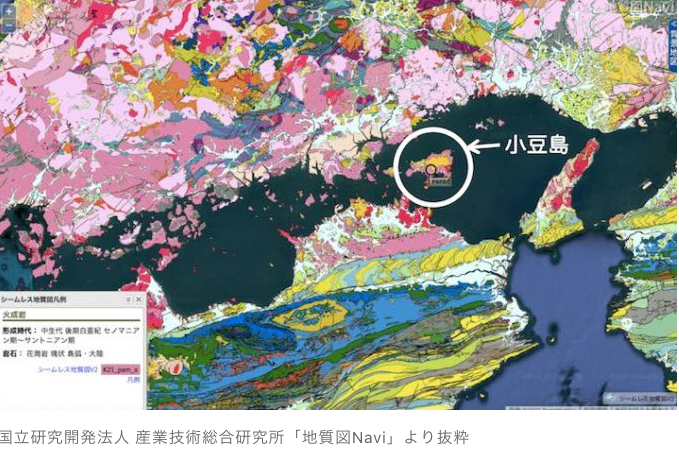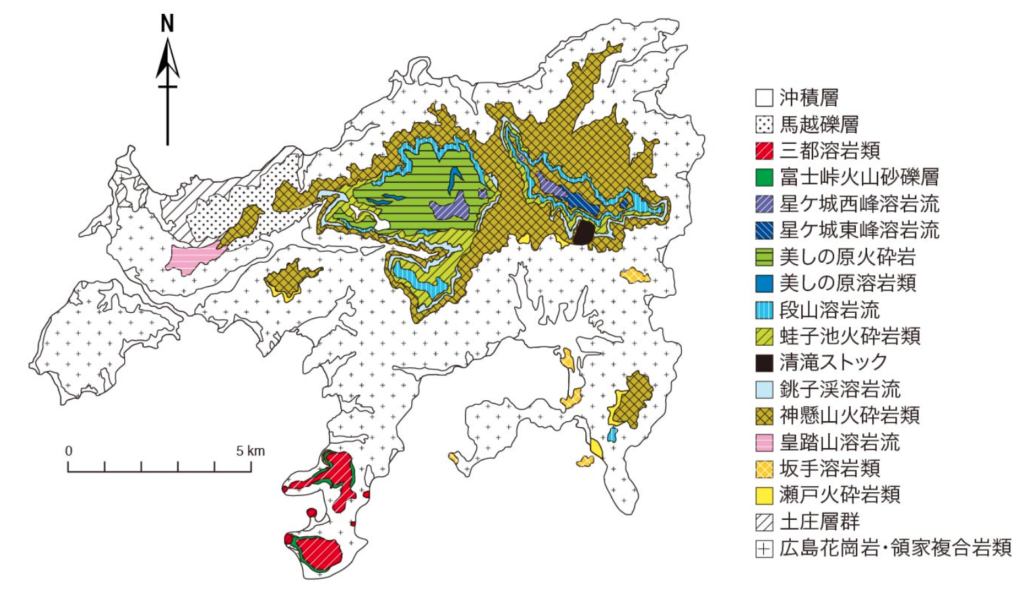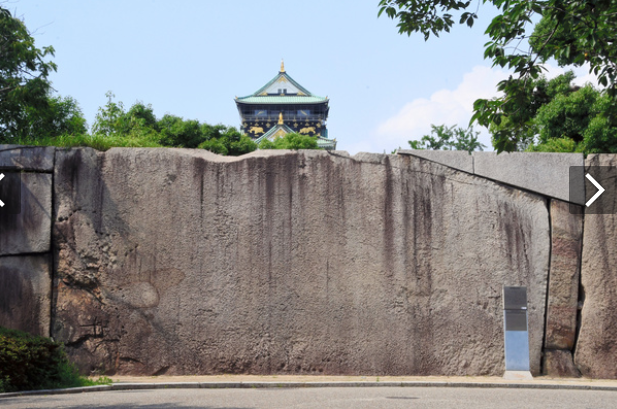 Kankakei (寒霞渓) volcaniclastic sequence and lava flow at top.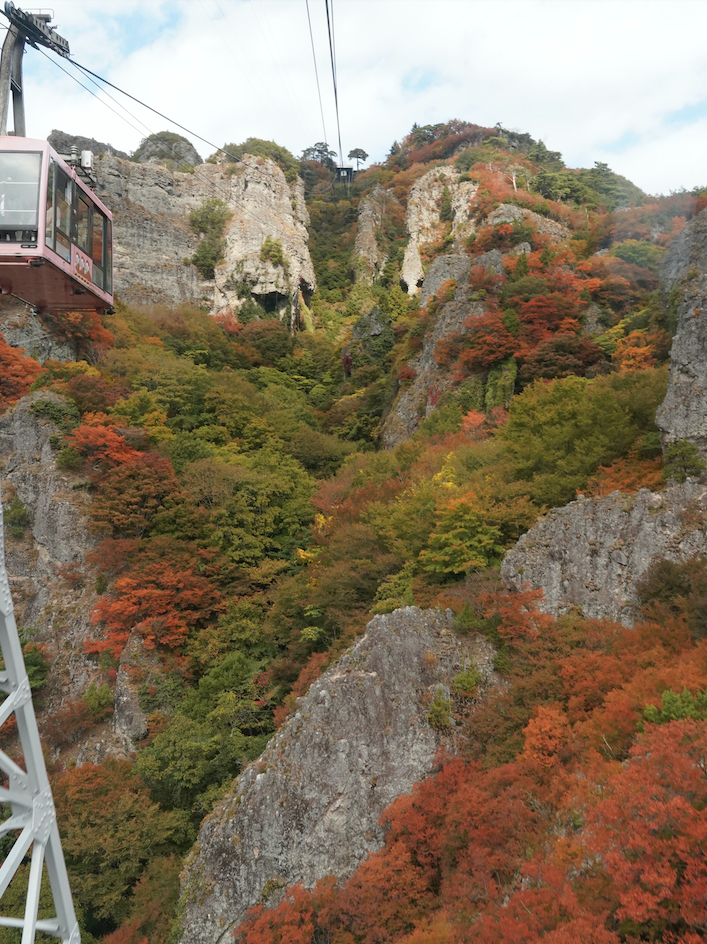 see HP : showing video of view.
Break at Soy sauce factory (Marukin Shoyu Co.)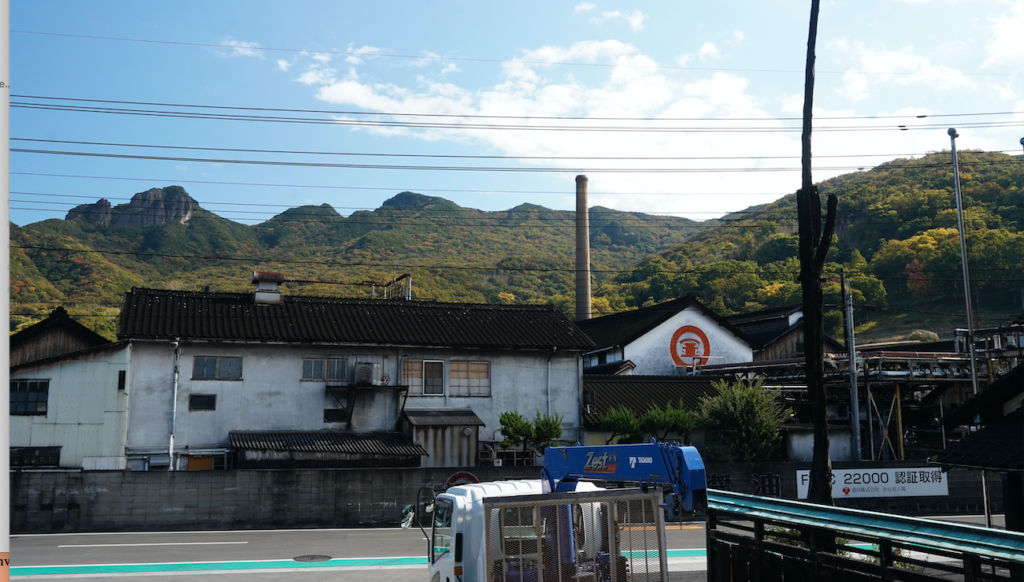 Leave Shodoshima Island at 15:45
Arrive Takamatsu port (just front of JR Takamatsu station) at 16:45
(You can get on JR Marine liner to go Okayama station: 17:10, 17:40, 17:47, 18:10.)
You can go back Tokyo by Shinkansen from Okayama station.
(Night bus to go Tokyo: Takamatsu 21:05-07:11 arrive Tokyo station)
(Night bus to go Fukuoka: Takamatsu 21:30 -07:26 arrive Hakata station)